Join Marni Kinrys' Newest High-Paying Affiliate Program on Clickbank!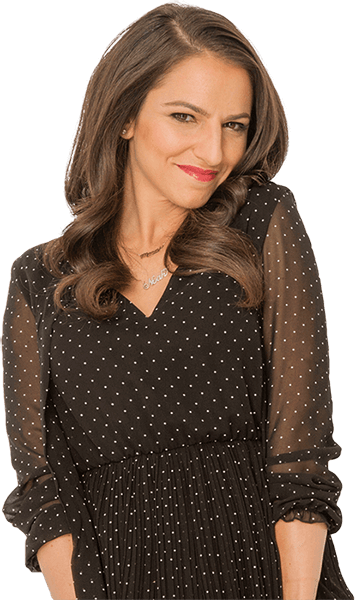 Say This To Men and That's Not How Men Work are the newest women's dating advice course by Wing Girl and dating expert Marni Kinrys, a system that shares a crazily simple secret technique that will give women emotional control over men.

If you have websites to do with dating and relationships, attraction and seduction, a women's interest website, or if you simply want a high-converting offer that your leads and subscribers will love, I urge you to sit up and take notice!

It's time to choose one of the fastest growing, highest converting and newest women's attraction programs available online!

The key to making even the most commitment-phobic man turn his life around to please you is right in front of you, and I invite you to share it with your friends and your subscribers lists. It's time to make some great money and have lots of fun in the process!

Enter Your Details Below to Get Instant Access Now!
We don't sell, rent, lease, or give away user email addresses. We will not share your email information with third parties.

Already registered your email? Go directly to the Affiliate Tools Page:
How Much Will You Make?
The possibilities are endless! You make industry-leading 75% commissions on the frontend and backend sales, plus ongoing 50% recurring commissions (about 50% take this upsell).

Who Pays You?

Clickbank: Clickbank.com is the Most Trusted 3rd Party Affiliate Program On the Internet! Checks come twice a month (1st and the 15th) and are Always On Time.